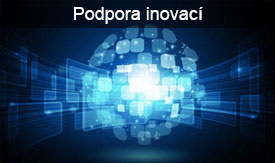 Capacity Planning
Improve your business via effective human capacity planning and allocation. Plan based on workload prediction.
Products
"uTop manager" offer new unique functionalities for capacity planning based on workload prediction and making planning more easier for users.
Case studies
How capacity planning based on a workload helping mobile operators in their branch network.
Recent News
0 Comments
We are proud to announce that we have relaunched our website. As you will see it is a completely new...
Read More →
Why Choose Us?
We specialize on human capacity planing optimization and based on our deep and continual research we are able to deliver the most advance solution for workload prediction and capacity planning.
User experience is key factor for our solutions. We create solutions for our users and their satisfaction and success is our success.
With our technological partners we are able to deliver and integrate our solution with IT environment  in banks, retail chains, hospitals and other areas.
Contact Us
If you don't find what you're looking for, please email us.